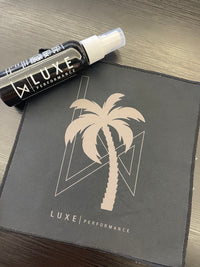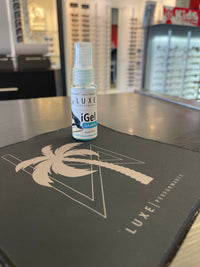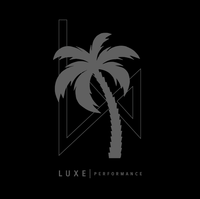 BEST way to clean multiple surfaces. The soft microfiber cloth can wipe clean eyewear, sunglasses, eyeglasses, smartphones, iPhones, tablets, iPads, electronic screens, laptops, TV flatscreens, TV screens, camera lenses, LCD screens, and much more
PEFECT size. This cloth is a perfect to keep tucked away until you need it. The Luxe Performance microfiber cloth fits perfectly in camera bags, purses, car console, backpack, back pocket and more.
RE-USABLE. The Luxe Performance microfiber cleaning cloth can be reused repeatedly. You will save money while cutting down on any waste.
100% SAFE. Microfiber material makes it safe to use on all screens, prescription eyewear, sunglasses, and more. Worry free about scratching your eyewear lenses, screens, or lenses. 
HIGH QUALITY. Microfiber material to insure the best cleaning possible and the desired surface. The very fine fibers of the cloth is the best for picking up any grim, dirt, grease, or anything else you may need it for.
Luxe Performance
Luxe Performance Microfiber Cleaning Cloth Palm Tree