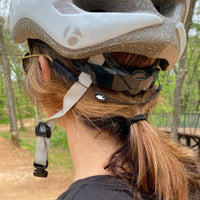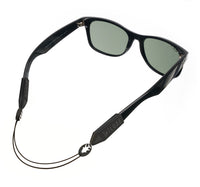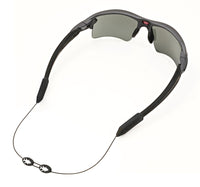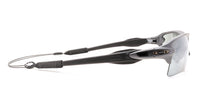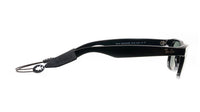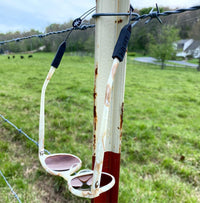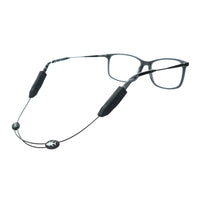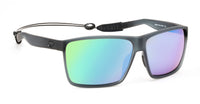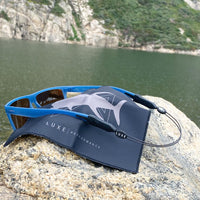 An exclusive collaboration with the offshore fishing apparel brand Tuna & Company!
FEATURES:

 

The cheapest insurance policy you will ever get! Secure your prized values and never lose a pair of glasses again.
FIT:

 

Adjustable 14" cable strap to ensure an optimum & secure fit. They fit a variety of sunglasses, reading glasses, and prescription glasses.
COMFORT QUALITY:

 

Comfort & quality that lasts. Luxe Performance Cable Strap will remain comfortable all day long after hours of use. They feel like they aren't even there!
USE:

 

Endless uses such as Fishing, Hunting, Biking, Running, Hiking, Rock Climbing, Golf, Camping, Survival, Baseball, Tennis, Boating, Kayaking, Sports, Rafting, Water Sports, Jetskiing, Swimming, Surfing, Paddle Boarding, Beach, Lake or normal every day use to let your glasses hang on your neck when not in use!
EVERYDAY WEAR:

 

Luxe Performance Cable Strap is your glasses' new best friend. Once attached, they can stay together forever. They allow your glasses to be worn around the neck when not in use. Keeping them safe from drops and scratches!

*GLASSES NOT INCLUDED*
Luxe Performance
Luxe Performance Eyewear Cable Strap Tuna 14"